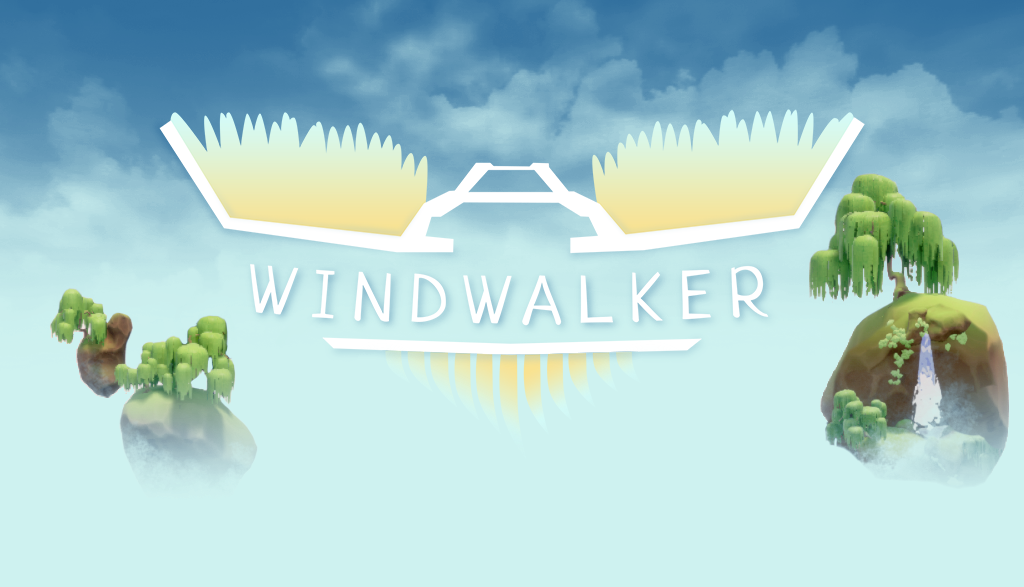 Windwalker
A downloadable game for Windows
You wake up in an unknown world...
How did I get here?
What happened here?
What are these structures?
Am I alone?
Known Bugs:

- loading/saving while cutscenes might break the game.
Current Version: 1.01
Install instructions
1. Download the .zip for your OS.
2. Unpack it.
3. Run the executable.
4. (Give it permission)
5. have fun!
Download