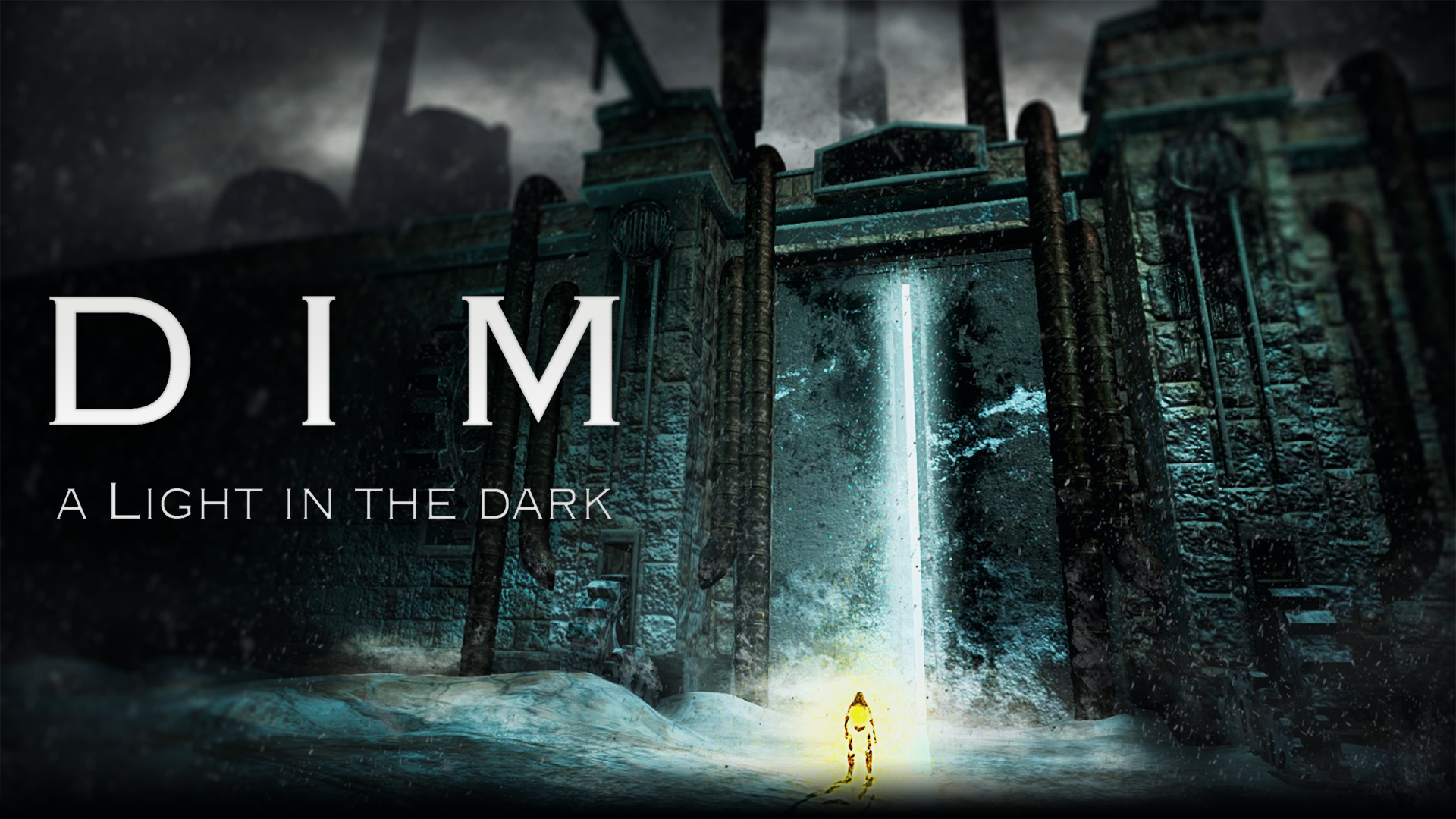 Dim: A Light In The Dark
Comments
Log in with itch.io to leave a comment.
We just discussed your game on our podcast! Come check us out!
Episode 4: Puzzles
Hey :) I'm one of the artists that worked on the game, Happy to hear that you liked the Game and thanks for the positive review!
This was an interesting puzzle game. Loved the old school vibe.
Check out 07:13 in my video for a quick overview of Dim: A Light in the Dark
While I'm not normally great at puzzle games, Dim seems to have a good balance of simplicity and keeping the player thinking, and I appreciate that. There isn't a lot to the audio, with it just being an atmospheric rumble and some mechanical sounds, but the visuals are pretty well done, reminding me of some Ps1 era games. It's a good time.

Good job, devs.
Beautiful looking game with puzzles that remind me of classic 1990s puzzle game design tenants. Well done!

I like Dim very well, the atmosphere would be even more impressive with the right music / sounds.
Occasionally, the camera jerks in certain positions when you move through the level but otherwise ... Nice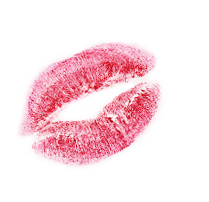 Really cool concept with good gameplay and a solid difficulty curve. The elevators need to crush those automatons though. :)

Thank you! Yes we completely agree, many people have reported this so it's at the top of the our patch list. Hopefully we'll have time for it soon. :)
It is really well done! (●♡∀♡) I love the idea of igniting/rekindling the tubes to power things up. The atmosphere is amazing as the ending is unexpected too.
Thank you very much for the kind words! I don't think I've seen someone finish the game so quickly, respect! :)
Fantastic atmosphere, creepy visuals and great escalation of puzzle mechanics and complexity. Fantastic work!